Physiotherapy: What you need to know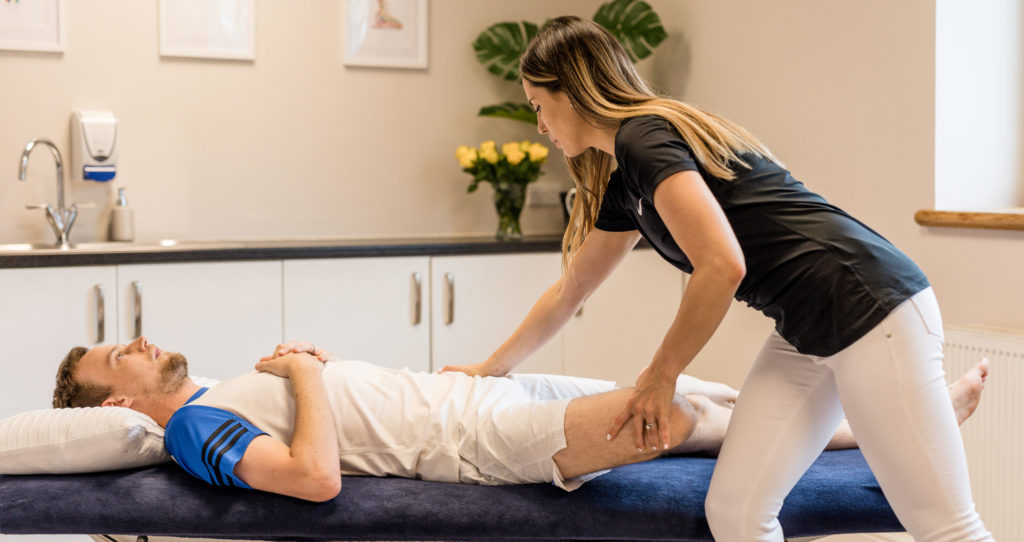 A common question I often get is what is physiotherapy? What does it do? How do you know if you need it? Here is what you need to know about physiotherapy.
What is Physiotherapy?
Physiotherapy is a treatment to restore, maintain and improve a person's mobility, function and overall well-being. This allows one to obtain an optimal quality of life. Physiotherapy allows this to happen through physical rehabilitation, injury prevention and treatment, health and fitness. Physiotherapists give you and your body the tools to heal itself.
What is a physiotherapist's area of expertise?
Physiotherapists study the science of movement. We are able to identify the root cause of a problem and tailor a program to best fit each individual. I always say we are muscle, joint and movement specialists.
When shall I go to see a physiotherapist?
It is a good idea to go to see a physiotherapist if you have (or have had) an injury, pain, have had a surgery of any type, feel as though you not moving correctly or feel weak and uncoordinated, feel tight or you would just like to get checked to maintain your health. It is important to note that you don't need an injury or ailment to see a physio. I always highly recommend having maintenance therapy regularly. Think about it like this: we always service our car and fix/clean our homes but we don't do the same for our bodies? We should!
What conditions/problems do physiotherapists treat?
Physiotherapists focus on prevention and rehabilitation. Treatment can be for problems caused by injury, disease or disability. Treatment may mean managing the pain if it is a condition that can not be reversed such as severe arthritis. Below are some examples of problems that can be treated.
Pain in back, neck or head caused by muscle imbalances or problems in the spine or skeleton (i.e whiplash)
Problems in bones, joints, muscles and ligaments caused by disease or trauma (i.e. Arthritis, Carpal Tunnel Syndrome, Tennis elbow)
Nerve problems (i.e. Sciatica, carpal tunnel syndrome)
Developmental delay in babies to assist them in reaching their milestones
Lung and breathing problems
Disability as a result of heart problems
Pelvic issues such as bladder and bowel problems after giving birth
Loss of mobility because of trauma to the brain or spine (i.e. Parkinson's disease, loss of balance, stroke)
Fatigue, pain, swelling, loss of muscle strength owing to cancer treatments or Palliative care.
Scar management post-surgery to avoid complications.
What to expect when going to physiotherapy?
Your session will be unique as it's all about the findings and a person's individual needs. But in general, here is what to expect.
The physiotherapist will ask you about your history (Past and present), activities and lifestyle.
The physio will assess and diagnose the condition
Treatment will be discussed, and a plan will be created that best suits the individual. This plan will be coordinated with the person's long term and short-term goals
Treatment will be initiated which may include modalities, manual techniques and exercise prescription (stretching and strengthening).
Post completion of rehabilitation, a long-term maintenance program may be encouraged to continue with the wellness (i.e. Pilates)
If you are curious or would like an assessment don't wait! Call a physio and maintain that beautiful body!